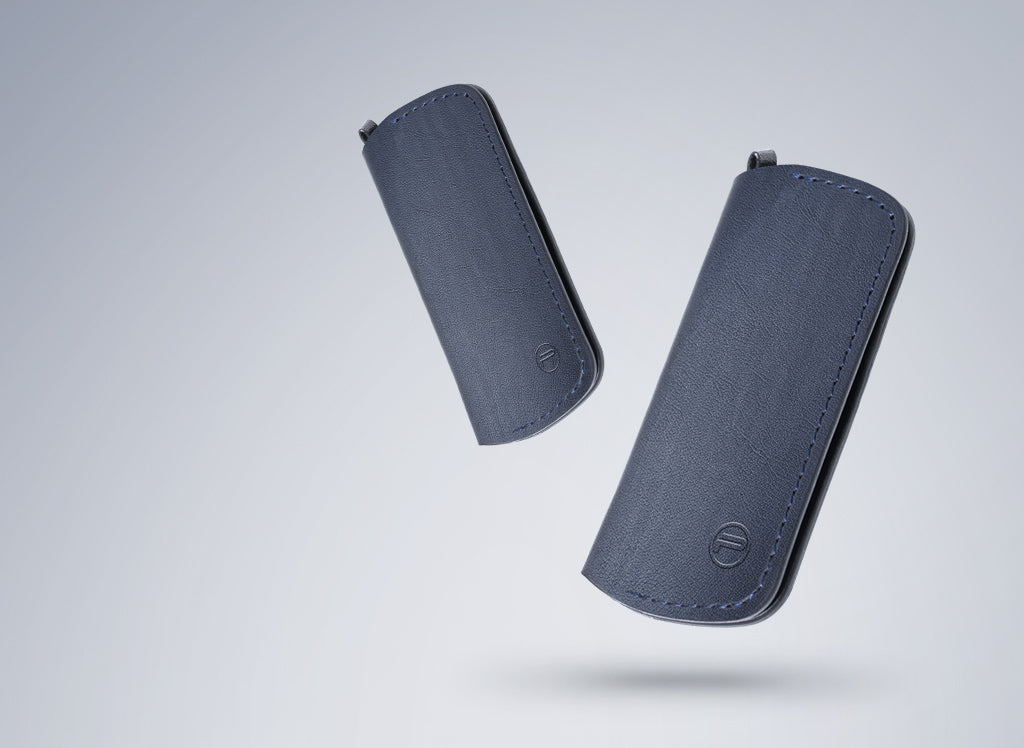 Our stylish memory card wallet can hold 3 SD cards, 1 quick release wrench, 3 SIM/ TF (micro SD) cards and 1 SIM card tray pin.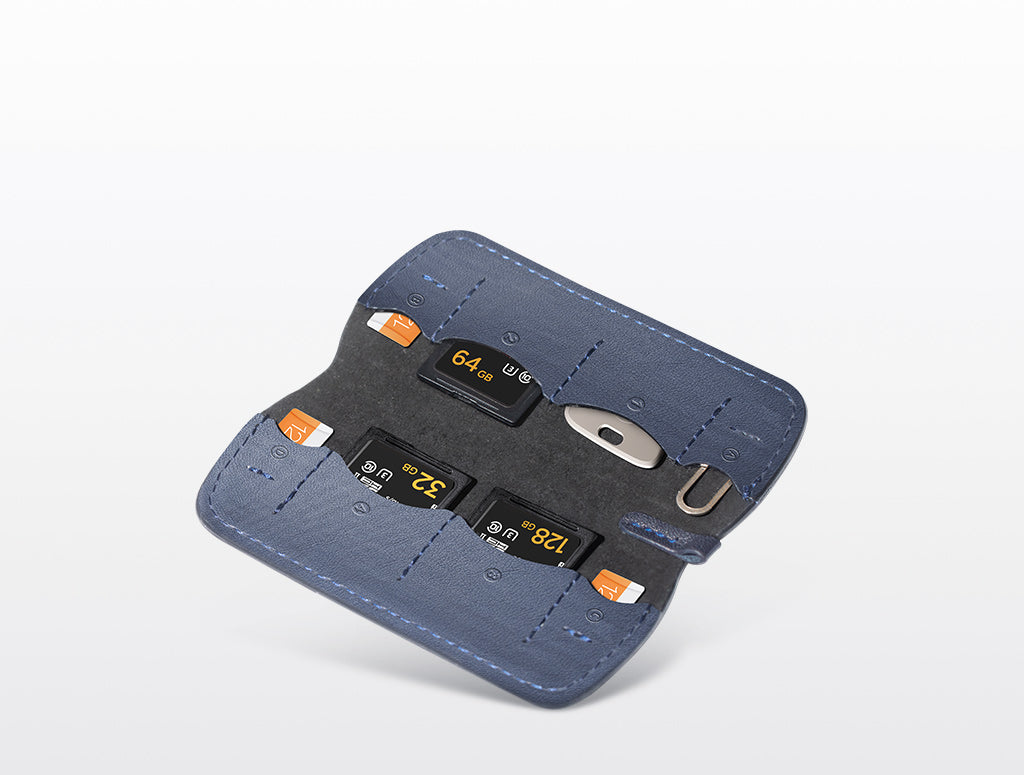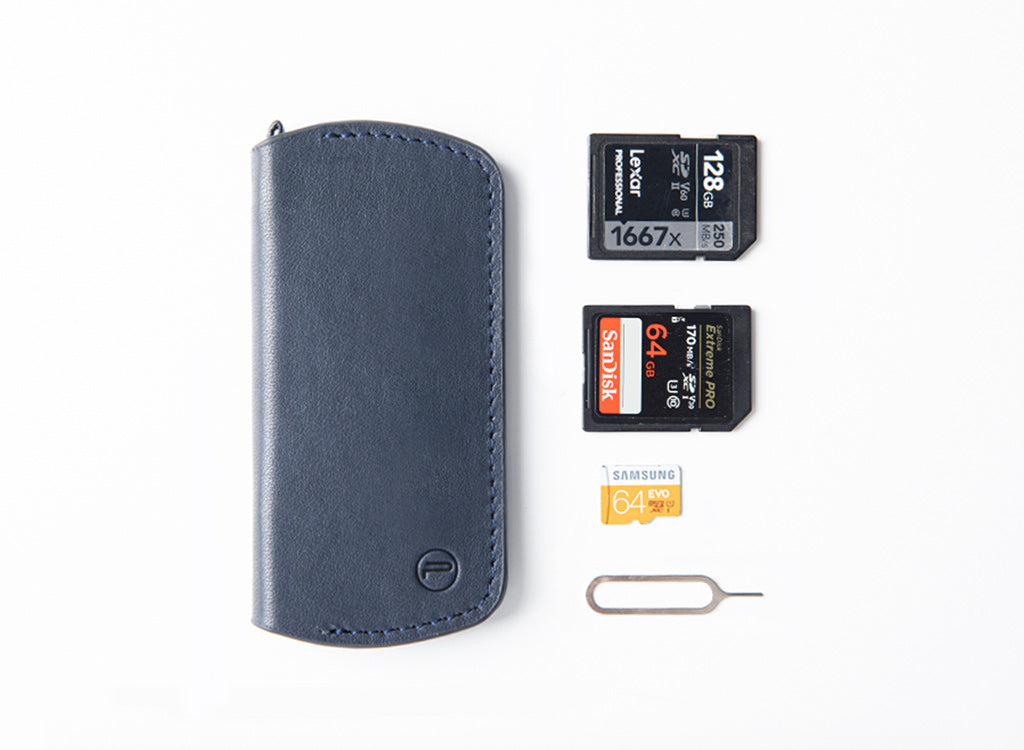 Like most luxury wallets, our Memory Card Wallet has an embossed buttermilk skin exterior and microfiber inner lining.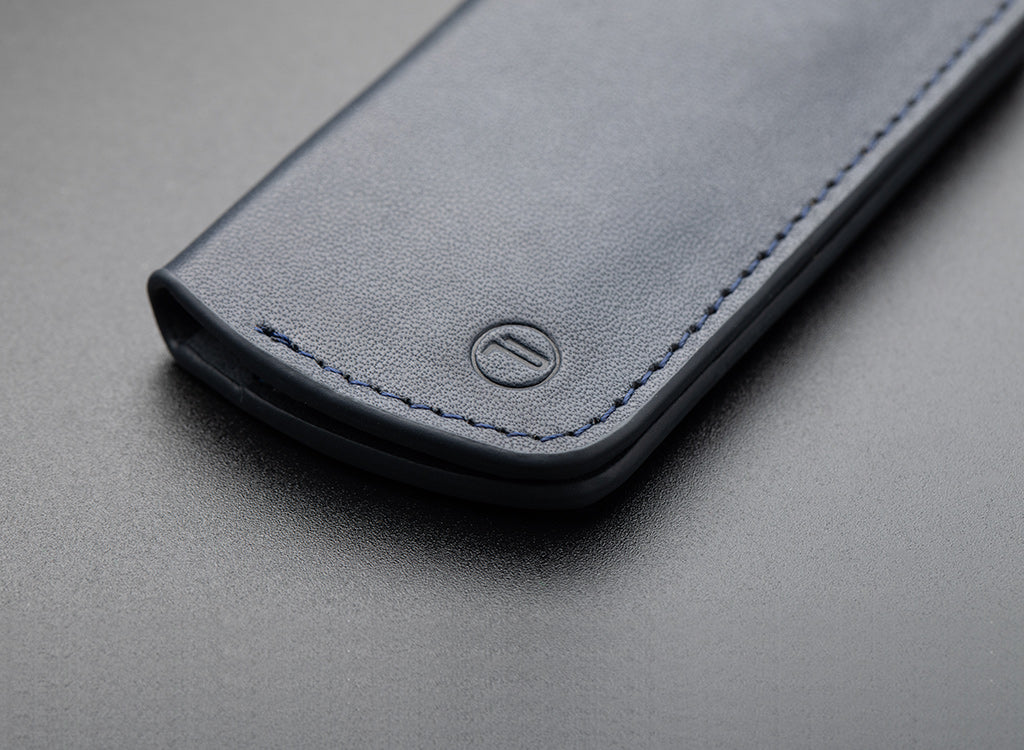 It comes with useful tiny tools including a wrench and SIM card tray pin.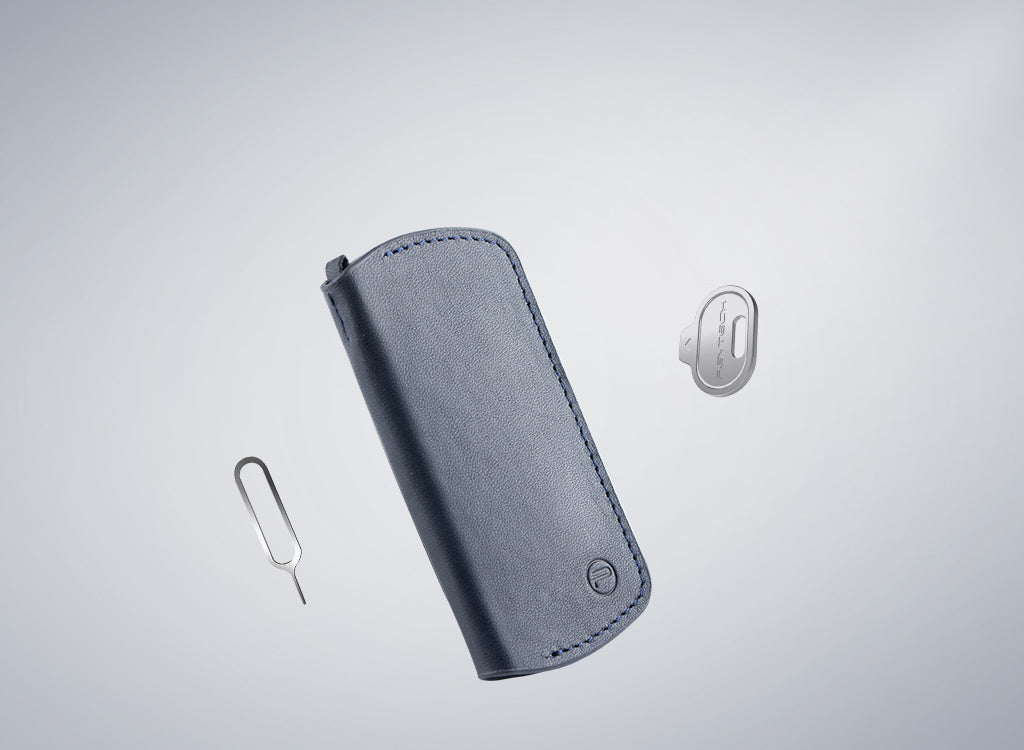 A loop added to the wallet to make it easy to carry.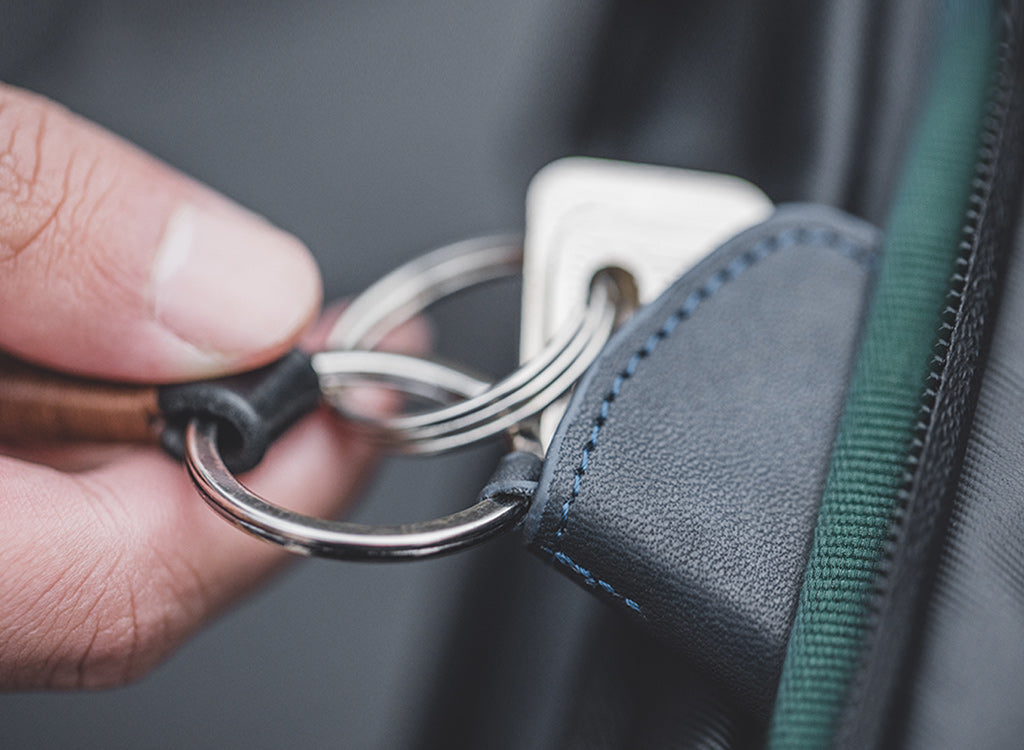 The built-in magnet for a snap closure adds extra security